are committed and determined to redefine the cause of excellence in education and implement it through accelerated need based practical oriented process with holistic approach; to empower the learner for self-exploration, so as to become a responsible global citizen with deep rooted ethos of indian culture and tradition."
We meet childrens where they are.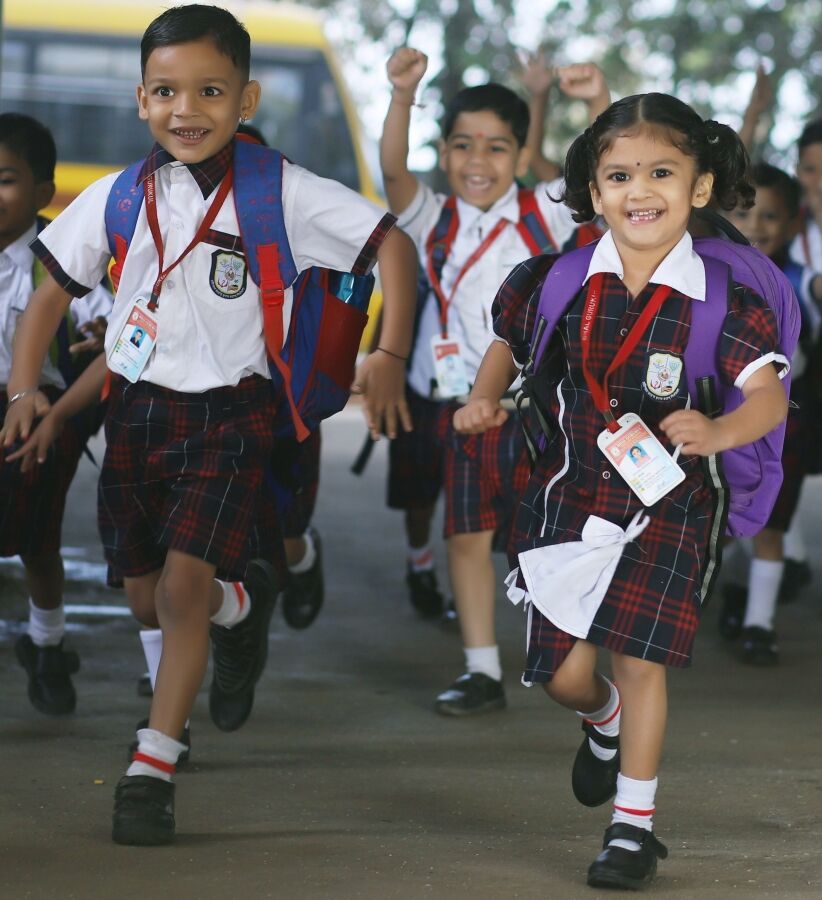 Shaishav / Pre-primary
Your baby will give you the most important information for the experience.
Primary
Primary education: Where asking 'why?' becomes a full-time job for teachers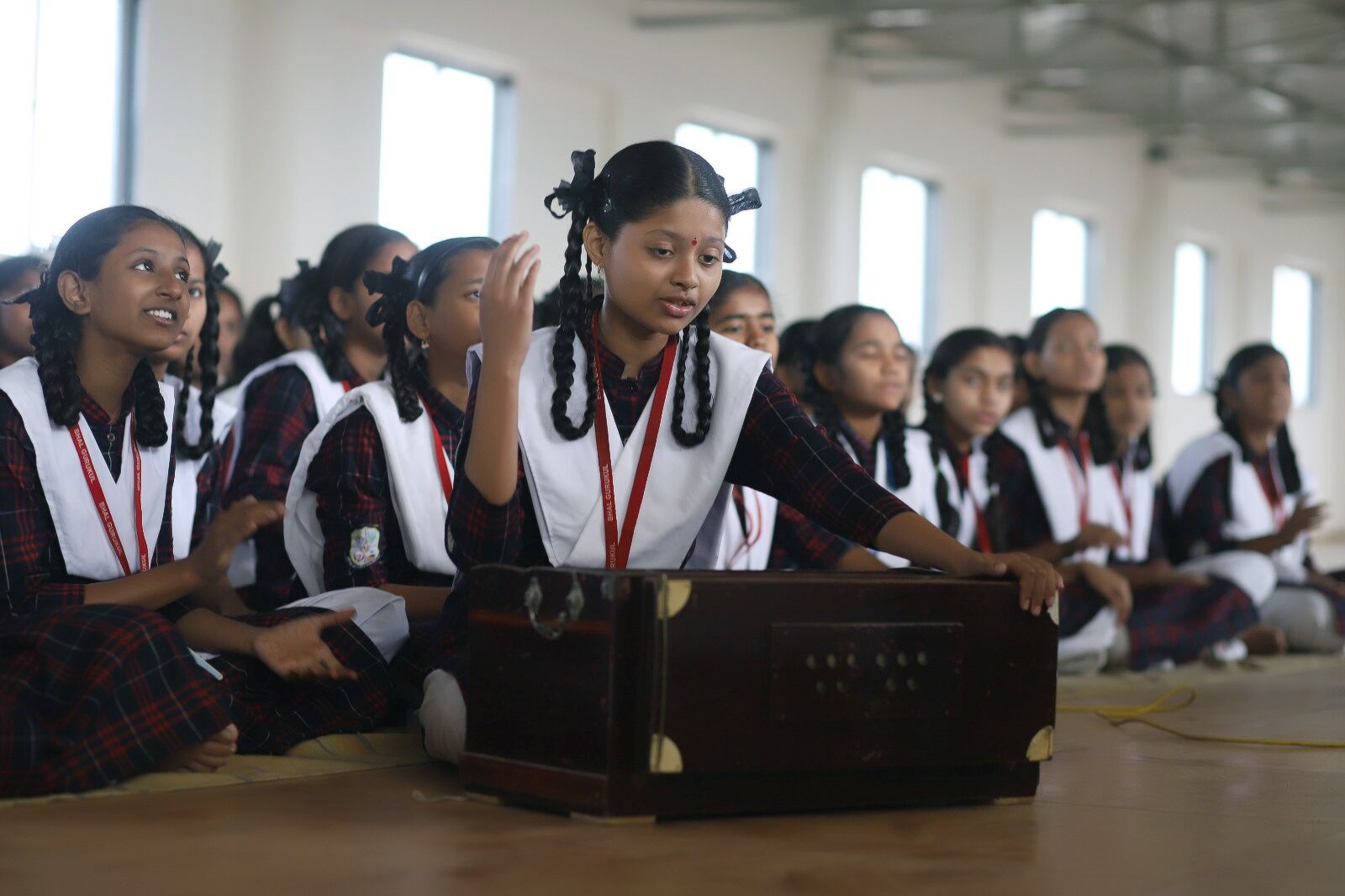 Secondary
Secondary education: Where we trade in our colorful crayons for a collection of highlighters, and somehow it's considered an upgrade
Junior College
Jr. college education: A transitional phase that provides students with an opportunity to explore diverse academic interests and prepare for higher education or career pathways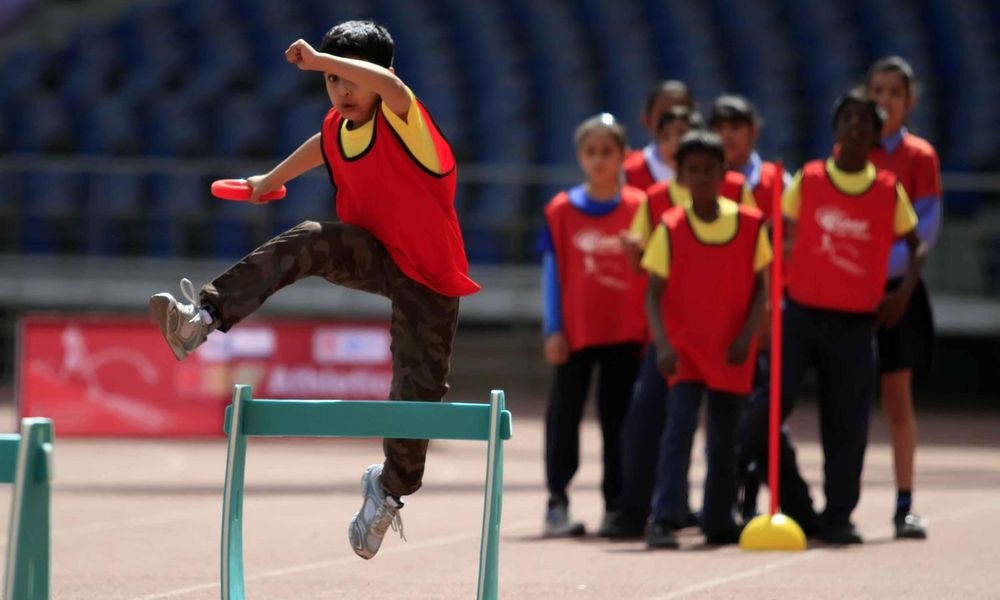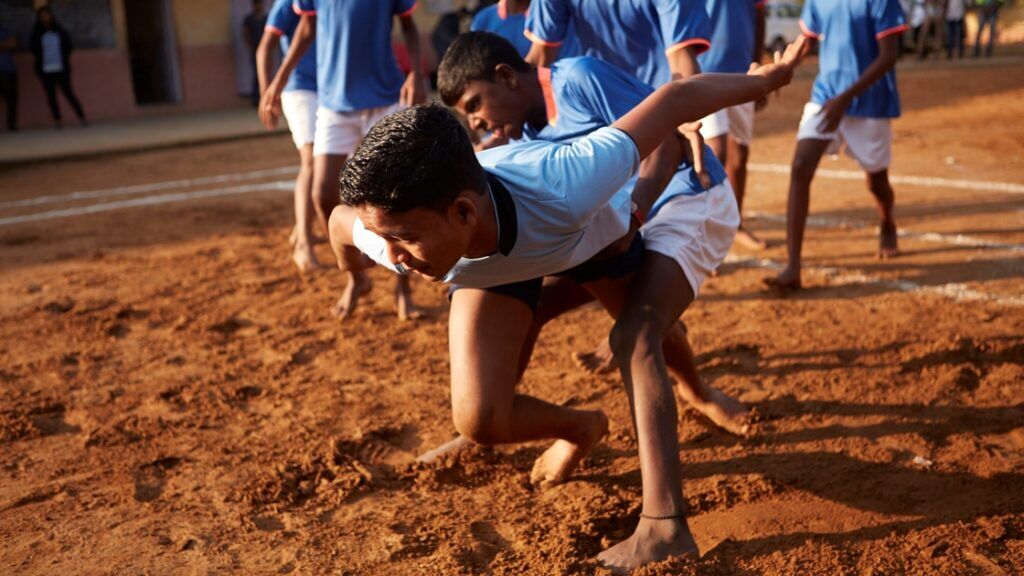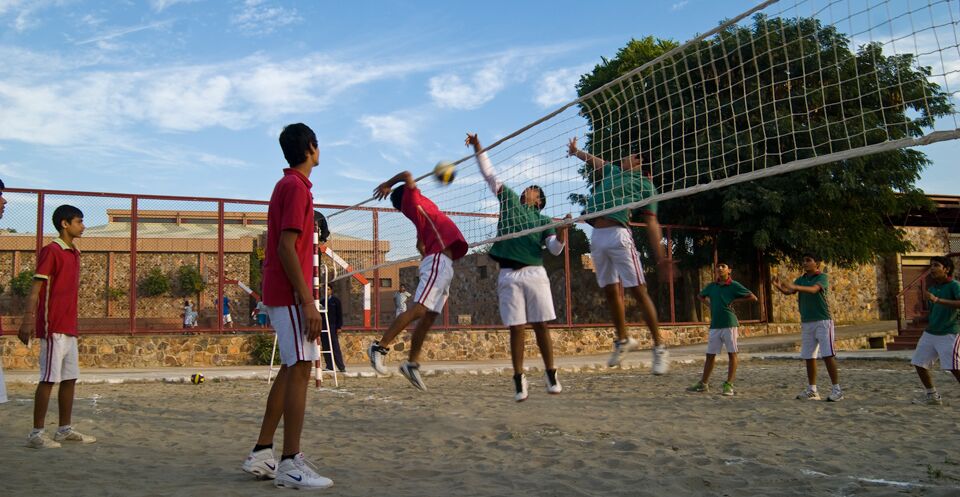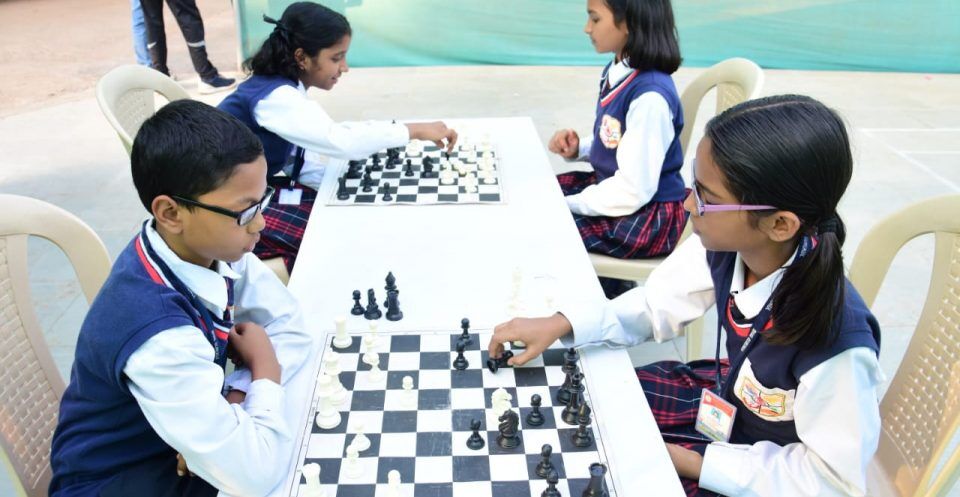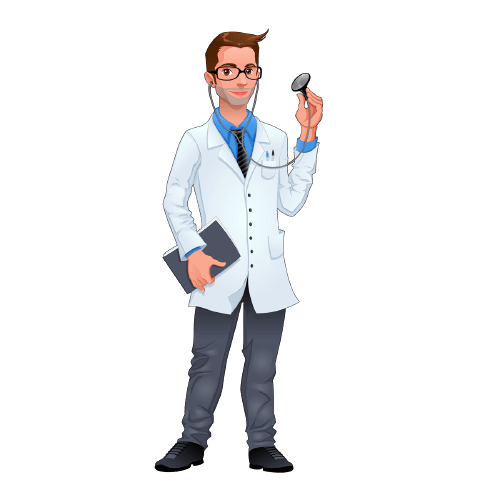 We will explain everything you are intereste. Join our new session. If you have any questions or enquiries please feel free to contact us on the following details provided below or alternatively you can complete our online enquiry form also located below and we will get back to you as soon as possible…
Munde educational campus, Shreemalang road, Bhal,kalyan (East)
Nachiketa (Red House)
This house belongs to Self Knowledge, Goal Oriented, fearlessness and holds immense faith.
Svetaketu (Yellow house)
This house belongs to Eternal Wisdom, highest being and is extremely trustworthy.
Agasti (Blue house)
This house belongs to one being truth, Self-esteem, has a creative thinking and knowledge achiever.
Abhimanyu (Green house)
This house represents an excellent warrior, firm-hearted, possesses a quality of a well-planner and is gentle in nature.